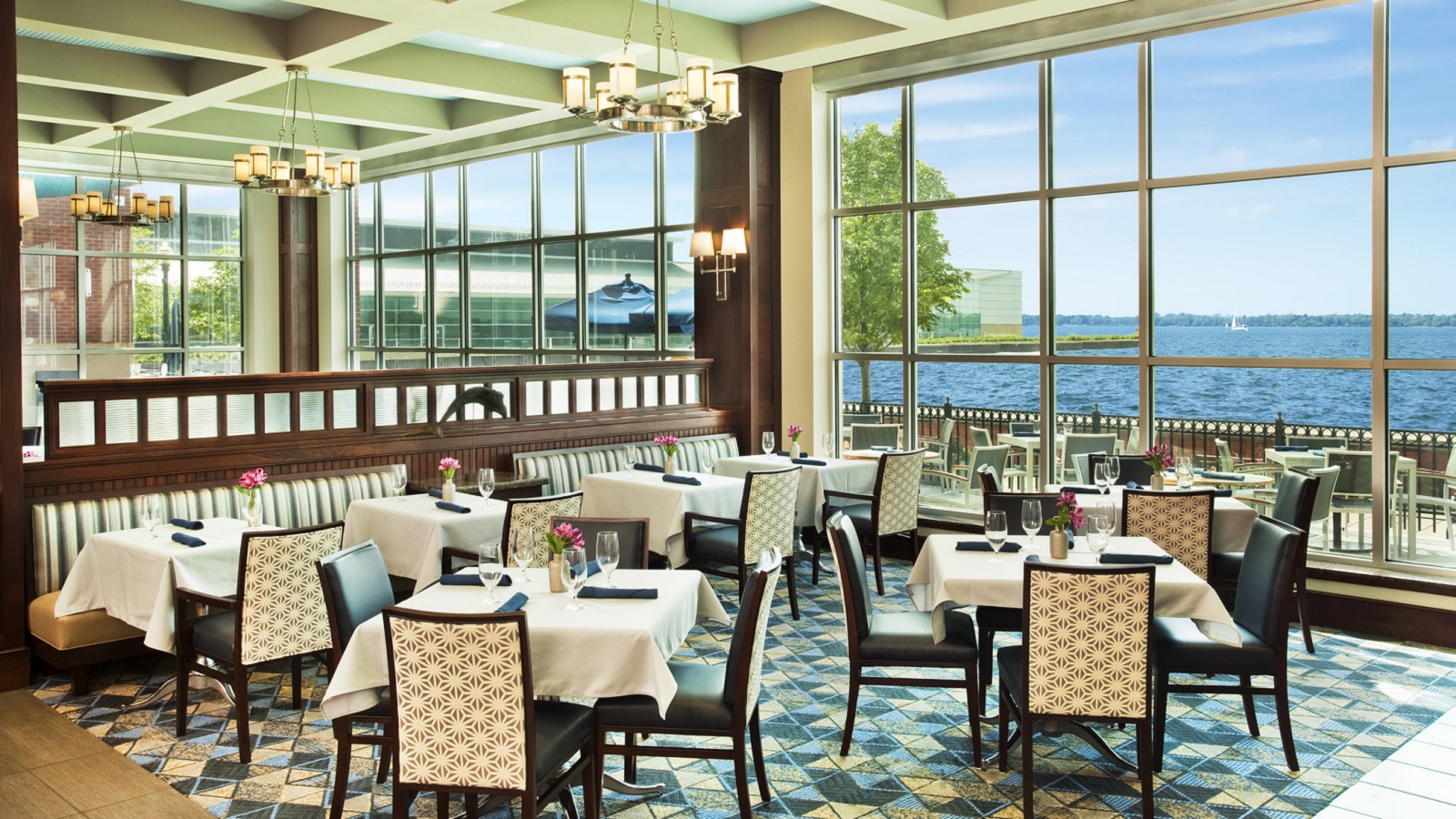 Bayfront Grille
Overlooking the Lake Erie Bayfront, this Erie restaurant is ideal for friends and family gatherings or a romantic dinner just for two. Bayfront Grille serves breakfast, lunch and dinner daily. Dinner menu items include delectable salads and appetizers as well as steak, chicken and seafood options. Enjoy this premier Erie dining choice.
Breakfast Menu | Lunch Menu | Dinner Menu
Sunday-Thursday 6:30 AM–10:00 PM
Friday-Saturday 6:30 AM–11:00 PM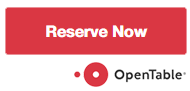 Bayfront Grille Lounge
Relax with a carefully-crafted cocktail in our Bayfront Grille Lounge, a laid-back Erie lounge offering drinks and appetizers with a bayfront view.
Sunday–Thursday 11:00 AM–11:00 PM
Friday-Saturday 11:00–1:00 AM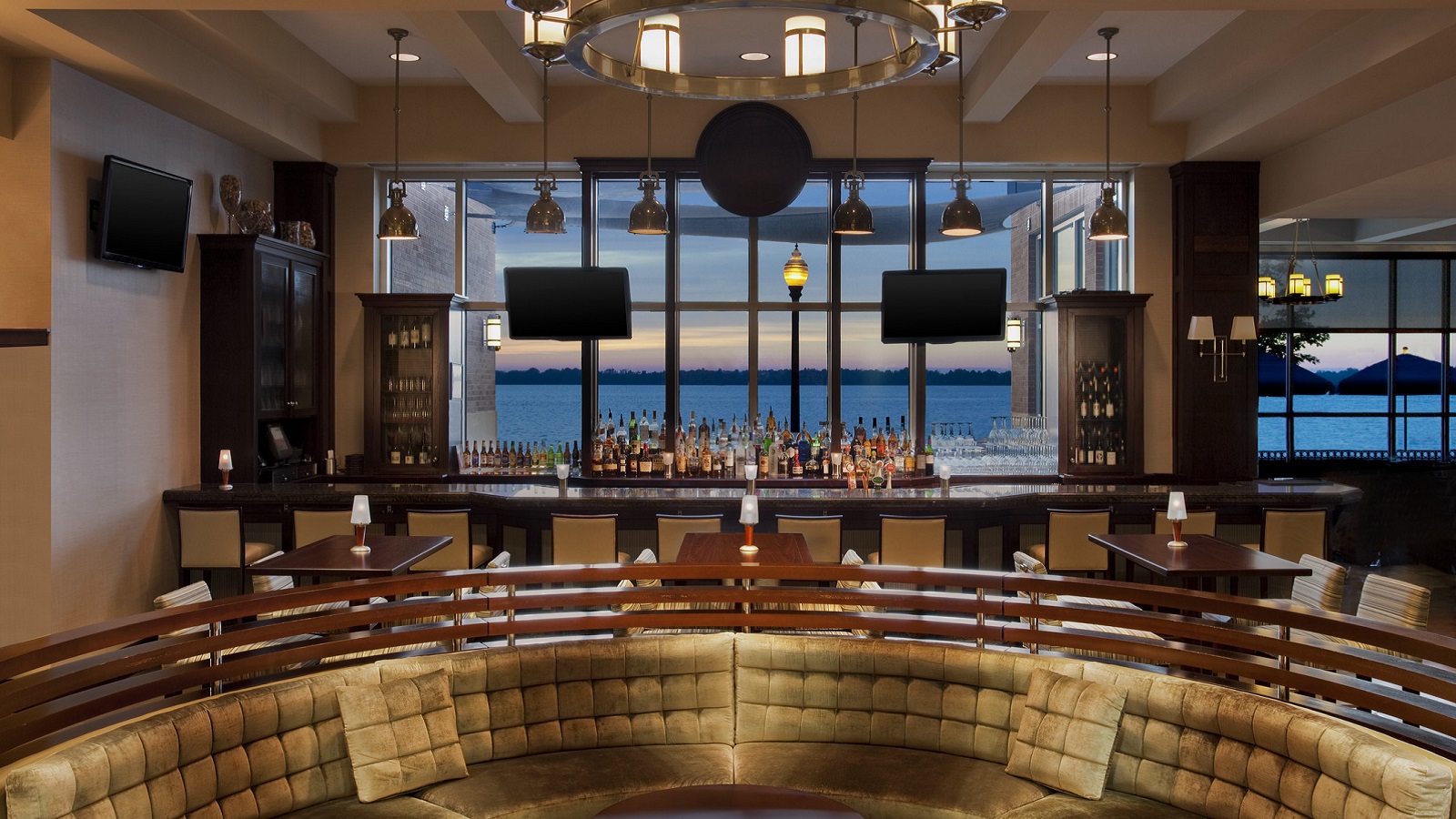 In-Room Dining
Relax, you're on vacation! Our Lake Erie hotel offers room service for all guests from Bayfront Grille. Lounge in your room while we provide Pennsylvania room service. Review our menu below for delicious Erie dining options you can have delivered.